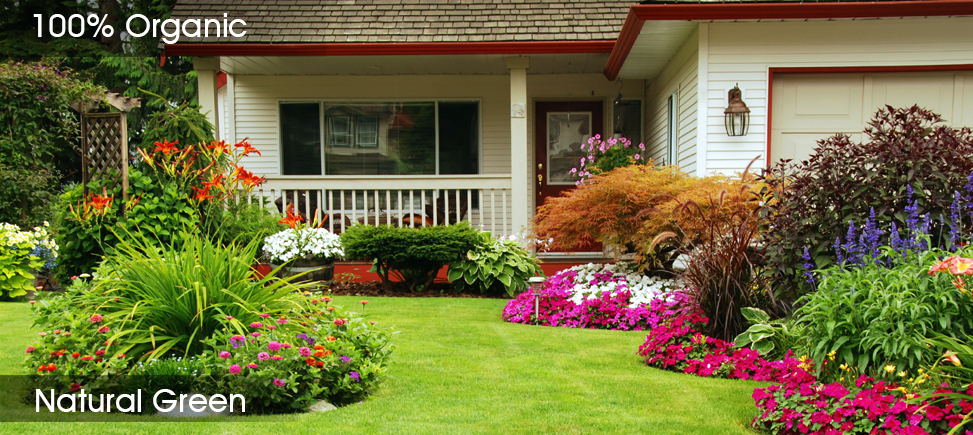 About NG
Phone number: (314) 503-0733
Natural Green is the recognized leader in professional Organic lawn care in the St. Louis area. Natural Green was established and perfected with the goal of delivering full service organic lawn care and landscaping, 100% healthy and safe, and all from one company. Our Organic lawn care programs have yielded some of the best lawns in the St. Louis area, all completely poison and toxin free. By utilizing Organic fertilizer, emission control devices, and alternative fuels for equipment and vehicles Natural Green has significantly lowered our carbon footprint, and we are constantly improving. Natural Green Organic lawn care is locally owned and operated and not controlled by a national company that dictates their programs and timing of services. This allows us to adjust to the changing climate of St. Louis and service accordingly. Natural Green is constantly improving our training, equipment, and techniques to make us more environmentally friendly and cost effective.
Natural Green only hires local employees, completely trained, fluent in English, who are professionally dressed and equipped. We are fully insured and licensed and guarantee all our work.
Natural Green works tirelessly to educate people on the need for more use of renewable resources and less reliance on fossil fuels, chemicals and toxins. Natural Greens owner has spoken at numerous neighborhood, school and garden meetings, symposiums and Organic training courses as well as TV appearances stressing the importance and success of Organics and sustainable living.